ALL ABOUT BYW
"YEARS OF EXPERIENCE WORKING FOR YOU"
Mission and Goal
Our mission is help the small business to reach their goals!  By helping reduce the stress of paperwork and deadlines, the small business owner will be able to spend more time doing what will grow their business. partner with us and increase productivity today! 
Our Market
small business owners who is not comfortable with paperwork,taxes and reporting. The small business that just needs a little help to make sure all is done correctly. the small business that needs a bookkeeper on staff but doesn't want expenses associated.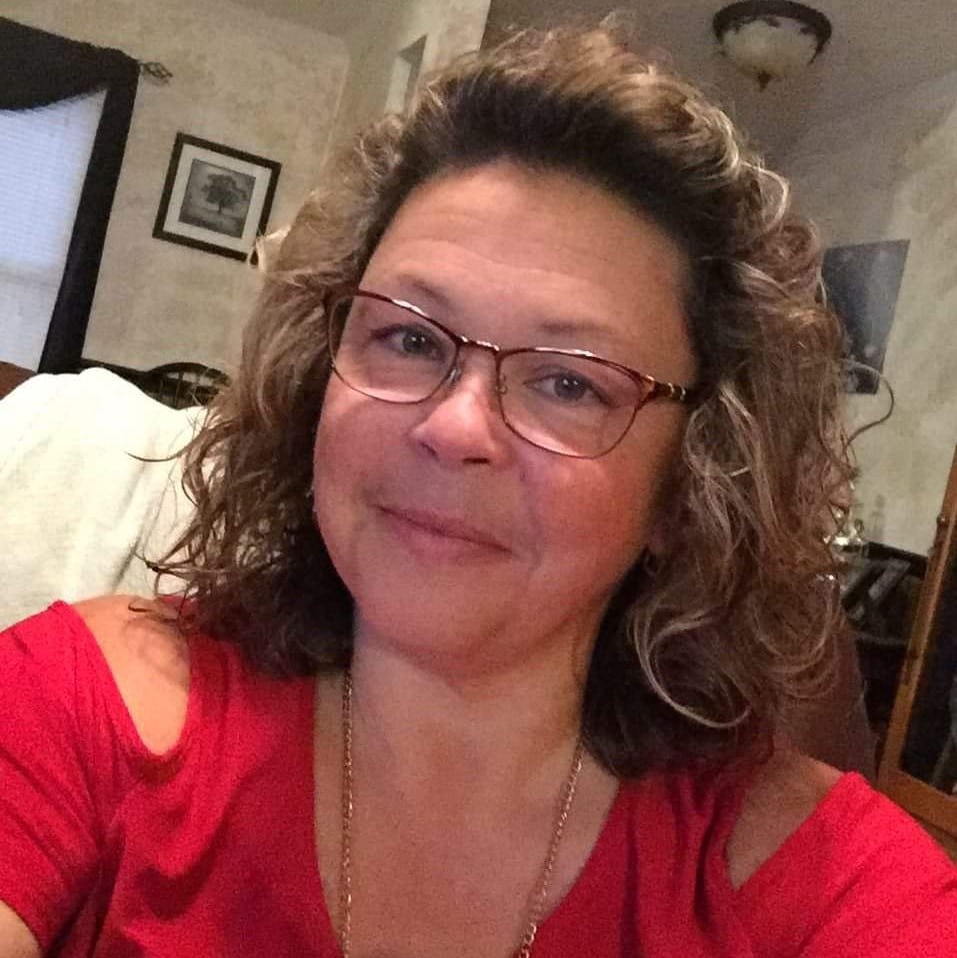 Lisa Lacy
Owner
Lisa has worked as a bookkeeper for 30 plus years.  From working as an accounts payable clerk to working with a CPA for many years, all prepared her for running her husband's electrical contracting business for 13 years.  Being a girl friday for her husband and his partner, they built a little business into a thriving business with 15 plus employees at one time.  So she has the first hand knowledge of what running a small business is all about.  After her husband and his partner closed the business, Lisa decided it was time to lend a helping hand to small businesses with her expertise. 
A note from Lisa:
Family and friends are my backbone!  And I am lucky enough to say that backbone is super strong.  I expect to laugh everyday and try to lend a smile to all I meet.  I hope to talk to you soon!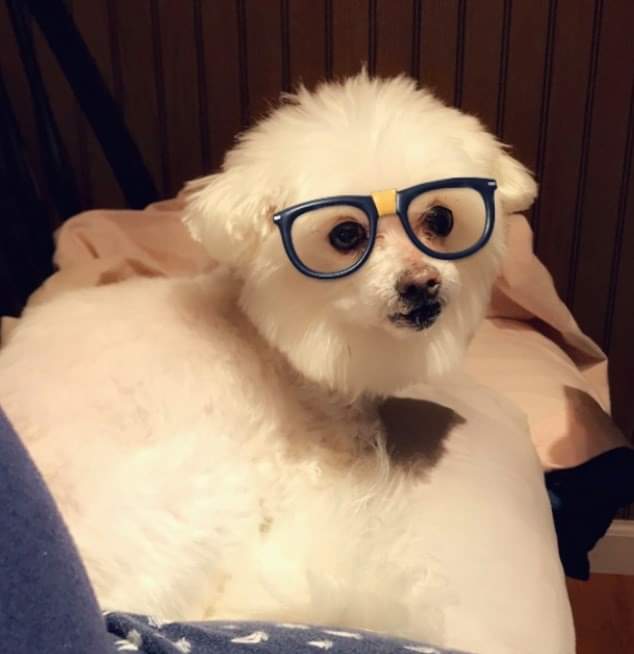 Dusty "the old man" lacy
Sr. Morale Partner
Making sure the owner has plenty of cuddles and kisses everyday is his number one goal.  After 13 plus years of being the best employee of the month, he has been promoted to this Senior position with the company.  He takes his position in the company seriously and will not tolerate anyone being mean to his boss.  
Note from Dusty:
Laps are made for sitting in, so just do it!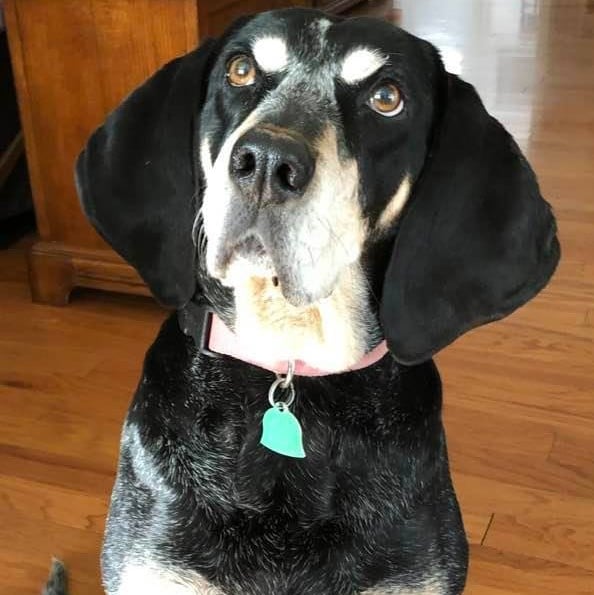 Cashlee "Cash" lacy
Jr. Morale Partner
Cashlee has the bark of a giant and the heart of an angel.  She is really the boss's husbands partner in crime, but lends her morale boosting abilities to anyone that needs it.  Working closly with the SR Morale Partner, she has learned alot and tries her best to be a lap sitter….  all 80 lbs.
Note from Cashlee:
Love, live… oh squirrel….
What We Use to Get The Job Done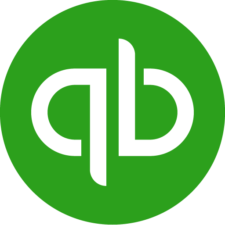 QuickBooks Desktop and Online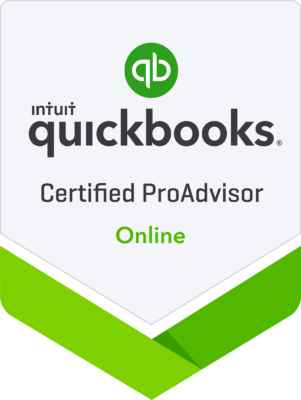 Quickbooks Certified firm